| | |
| --- | --- |
| Posted on December 18, 2013 at 9:27 AM | |
Our Sales Office and Customer Service Center 
Are you tired of all the hassle of shopping, dealing with crowds and the elements to complete that list of Christmas gifts?  Well we are here to alleviate your seasonal anguish with the Up On Blocks Trailer Park Personal Shopping Service.  That's right just browse through our catalog of distinctive gifts and we will deliver to your door all ready for a place under your tree.  Who is that Neiman Marcus guy any way.              Here are just a few of the many choice items: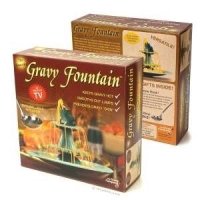 Gravy Fountain:  That next wedding and anniversary reception will be the talk of the Bingo Parlor with this festive server for your guest table.  It even comes with an optional biscuit basket (just pay separate postage and handling).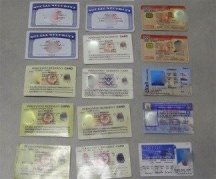 Multi card real imitation armadillo skin wallet:  It can become cumbersome carrying all those fake social security cards in a regular wallet and we have the answer with this functional multi card wallet.  The supple imitation armadillo skin says that you are someone that knows style.   It fits with all the different sides of you.
It may only December but all too soon it will be prom time and you need to be thinking about getting that dance winning smile in shape.  The Smile If You Got 'Em toothbrush will have you turning heads at every hayride cotillion this spring.  They come in a pack of two so you and Mommy can even have one of your own.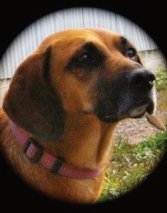 Favorite Coon Hound Underwear:  Next best thing to sleeping with Old Red Bone himself.  Just send us a photo of that favorite hunting pal of yours and we will reproduce him on a pair of long handles.  Show your love and get a pair today.  To the first 50 customers we will even throw in a free flea collar for Mommy to wear.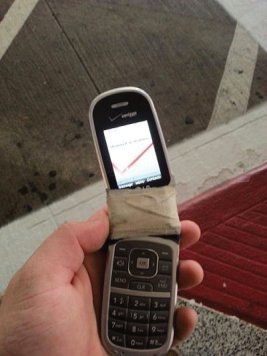 Special Burner Cell Phone:  Even if you got a free cell phone from Mr. Obama you need to have this baby just for fun.  We send you a cell phone complete with prepaid minutes all the favorite 900 numbers of naughty talk and psychic readings pre-programmed.  We also have pre-programmed the phone numbers of all the welfare offices in a 5 county area as well as all of the gun shops that take SNAP funds.  Use up the minutes and give it a toss and your mama never need know that you like to talk to Amber at the Fantasy Hotline.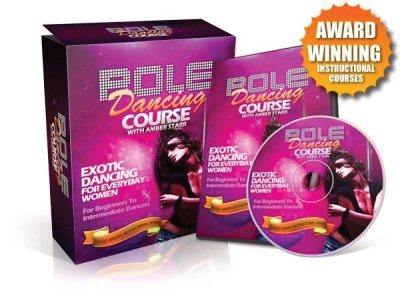 Do you want to be the king of your castle?  Well please your lady with the gift of furthering her education with our In Home Pole Dance Course!  Nothing says you care more than giving her a chance to get a better job by increasing her marketable skills.  For every order of the course we will give you discount of 20% on one of our dancing poles complete with special mounting kit for your mobile home.
With the instituting of Obamacare and the uncertainty of health care we are offering one of our most requested items.  The At Home Colonoscopy Kit is once again in our catalog.  The kit comes complete with a light, hank of hose, and Wesson Oil.  We are even including for the comfort of those colonoscopy "first timers" WD40 to make sure that things go smoothly.  You have been playing doctor for all those years.  Now is the time to give it try at home.  All the products made in the USA and OSHA approved for safety with the lighted hard hat for the doctor….sometimes the patients tend to thrash around a bit.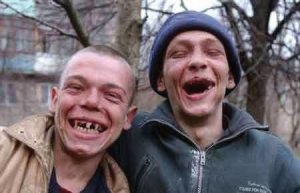 Family Genealogy Kit:  Show pride in family with this special kit.  You get a one year's subscription to who'syourdaddy.com to research your lineage and a wall poster to fill in your family tree.  You may even find you are related to someone famous.  Shoot, Spud in Lot 6 ordered the kit, did a search and found out he was related to Rin Tin Tin, 3rd or 4th cousin…so is his wife as a matter of fact.

Do It Yourself Settlement Kit :  The only thing that separates that neighbor with a successful injury suit and you are the tips and tricks on how to get it done.  We have it here with everything you need.  All the appliances such as a neck collar, walker and arm sling.  We also include a directory of personal injury lawyers and corruptible walk-in clinics.  All you have to do is use your creativity and arrange the injury event of your choice.  In the kit you will even read testimonies from well satisfied customers that have used this product towards reaching financial independence.
Treat your holiday guests to the snack of celebrities.   You can only find it here with our tasty Hoosier Ridge Rinds.    These are made from hand fed Indiana porkers and cooked up to perfection,  just right for your next high tea down at the welding shop.  We are sure once you try these you will never eat another pork rind.  Besides, they are endorsed as the official pork rind of Porter Ridge!   That's better than Martha Stewart by a long shot.
              This is just a sampling of the fine products that we offer.  So call and speak to one of our friendly English speaking staff here at the sales office at Lot 19.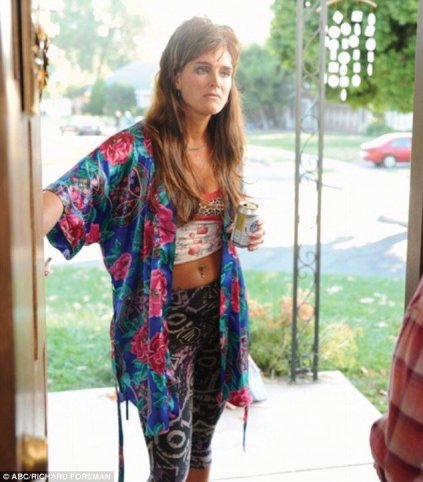 We welcome back Louise one of our favorite phone reps.  She is fresh out of completion of her time for that probation violation.  She even has a new set of teeth courtesy her stint under government housing. 
Remember we accept government EBT cards and old WIC vouchers.  For every order over $40.00 Lester in shipping will throw in a package of Slim Jims just to say thanks.  
Merry Christmas.
(c) 2013 Ellen Wilson-Pruitt
Categories: None
/