| | |
| --- | --- |
| Posted on July 2, 2013 at 11:19 AM | |
I am not sure how much longer I will be on line here because I may either have to go underground or the worst case scenario is that I may be on an all expenses  paid  vacation courtesy the government in Guantanimo.   Perhaps if I come clean here and make a full confession I can plea bargain a deal and end up with a light sentence.  All this broo ha ha about Paula Deen's comments and the NSA and big brother looking over our shoulder every minute, it is a sure thing that I have been found out.  Iit is just a matter of time before you will probably see my face plastered all over the TV and internet.
With all these different store shopping cards (the ones that track your purchases and give you discounts) marketers can tell if your husband is using one sheet of toilet paper too many.  I went to Kroger's yesterday evening (trying to boycott Wal-Mart when I can) for my shopping.  As I am standing at the checkout I see a magazine mentioning Paula's plight and one about Uncle Sam listening in on the party line.  I am thinking about how easily things can become a perception of improper in a heartbeat.  I glance down in my cart and I hear alarms and sirens go off in my head.   Oh No!  I am a politically incorrect shopper!   There it was for everyone Krogering to see.  There sits my scandalous purchases in the cart just ready to evoke a sign wielding protest.   
There is my slap in the face to the ancient civilizations with Greek yogurt.   I thumb my nose up at the fleur de lis with that big loaf of French bread and mama mia the Italian parsley is singing out as loud as an aria.  The wall is down in Berlin so let's take a swing at the Western block with that Russian dressing and Polish sausage.  They may  think they are neutral in all this but to be fair I give the Swiss their fair share with that package of Swiss cheese.   I apologize to the Queen but those English cucumbers were just too pretty to pass up.  I still wonder why they are named after the Brits but perhaps that is something best left unsaid.  You can't say I am a continental snob because that Mexican chili powder and the Canadian bacon shows that I am all too fair about giving everyone equal time.  Of all these I am probably the most ashamed of the Eskimo pies.   I will now have all our indigenous peoples hurling dead fish impaled on popsicle sticks onto my front porch.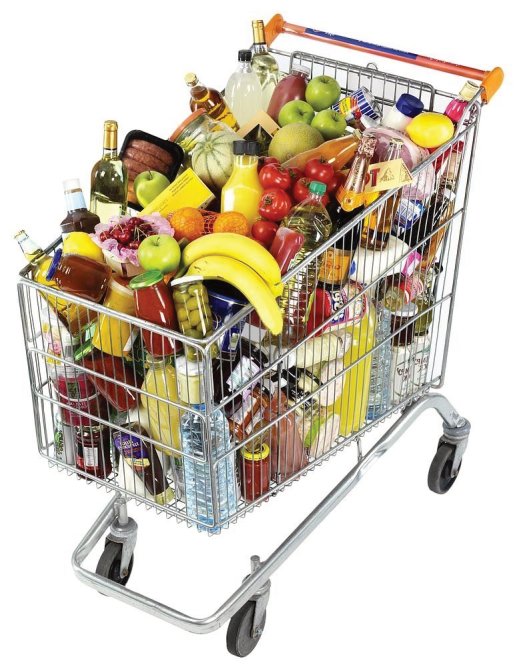 As I begin to place my incriminating lot onto the belt of the check out by heart literally stops in panic!  There will be no possibility of a plea bargain now, not with this personal insult to the President of the United States.  That's right at the bottom of the cart was that carton of half and half!  I am surely doomed!
(c) 2013 Ellen Wilson-Pruitt 
Categories: None
/